WordPress Tooltips Ultimate & Image Hotspot Plugin
Add tooltips on your WordPress site
With tons of features 
that gives absolute control of your tooltips
9 amazing tooltip features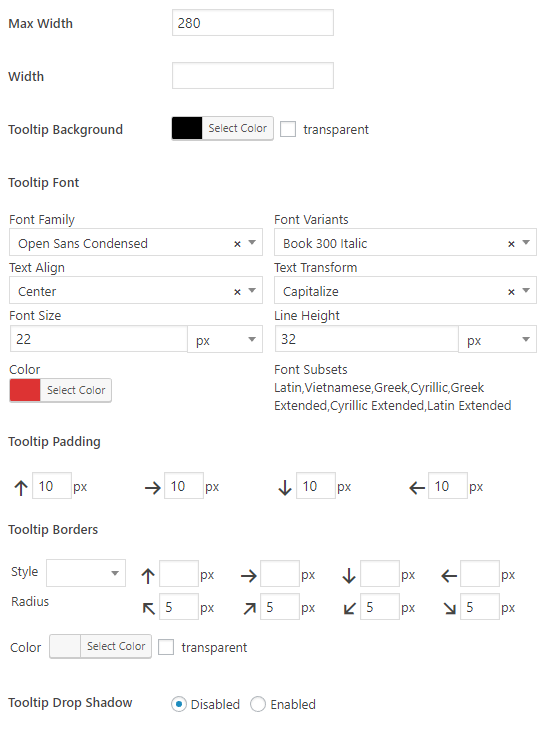 Style the tooltip the way you want! Choose background color, borders, margin, padding options.
Style the tooltip's arrow easily. Choose width and height, or even hide it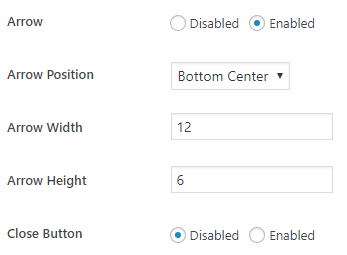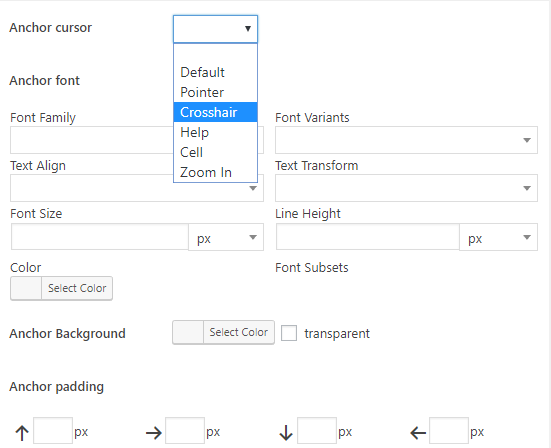 You can even style the tooltip's anchor. Set the anchor cursor selecting between a number of cursors. Or change it's font, background color or padding.
TOOLTIP INTERACTION OPTIONS
Show and hide the tooltip the way you want. You have 2 showing options (on hover or on click) and 3 hiding options (on hover out, on clicking anchor or on clicking elsewhere).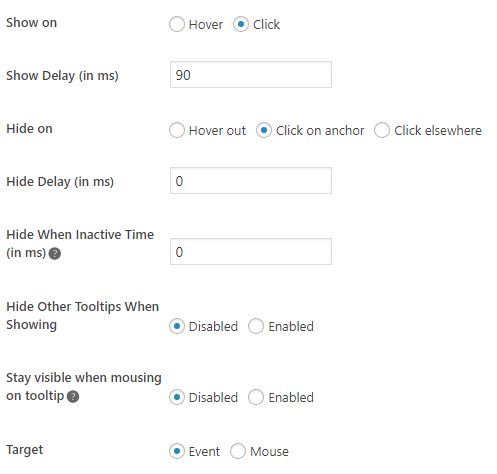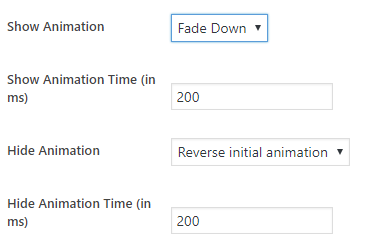 TOOLTIP ANIMATION OPTIONS
Multiple showing and hiding animations. Set the animation type, the time and even a delay if exists
Select from a large library of Google fonts and set the desired typography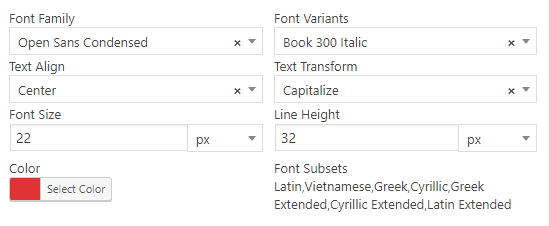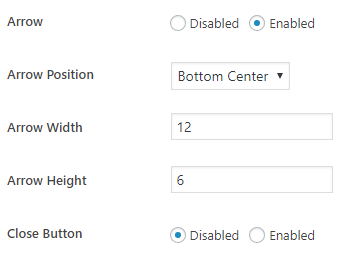 MULTIPLE TOOLTIP & ARROW POSITION OPTIONS
top left, top center, top right, center left, center center, center right, bottom left, bottom center, bottom right
Choose between 22 ready-to-use themes and make cool tooltips on the fly!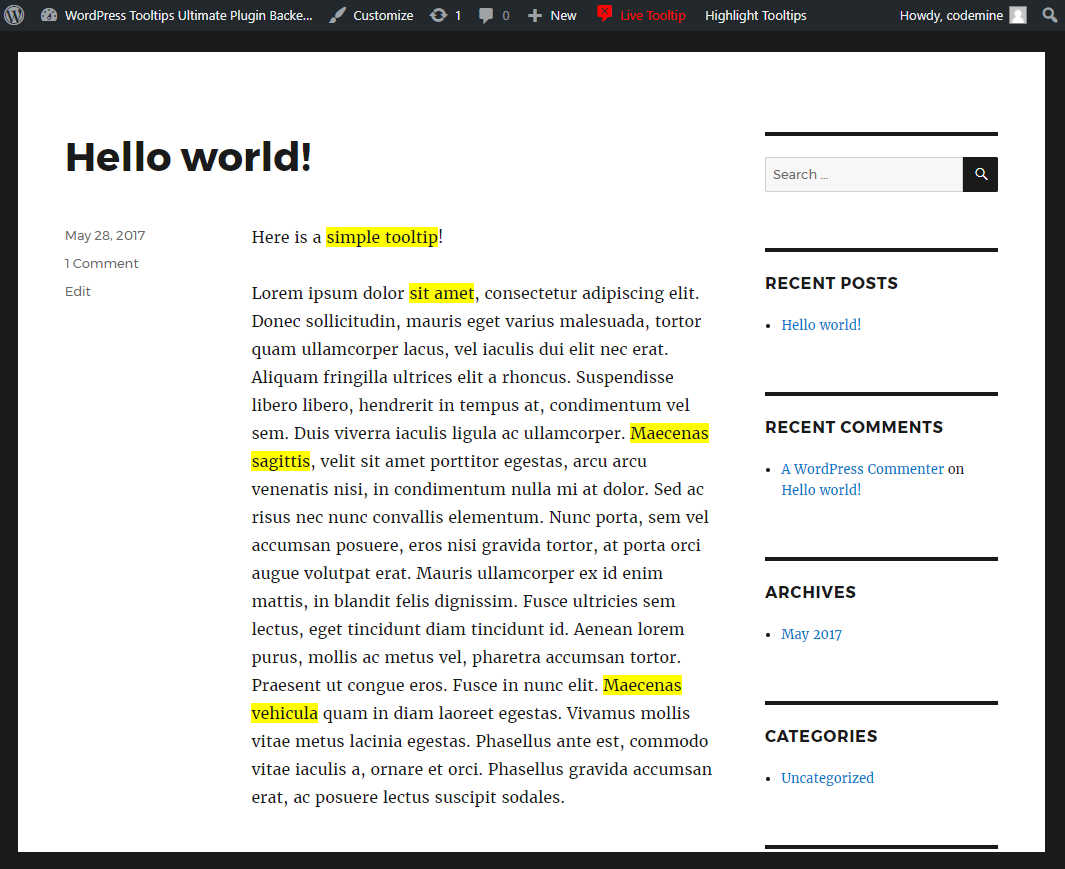 Want to see what tooltips a page has? You can highlight the active tooltips of the current page easily by clicking a button.
3 extra unique tooltip styles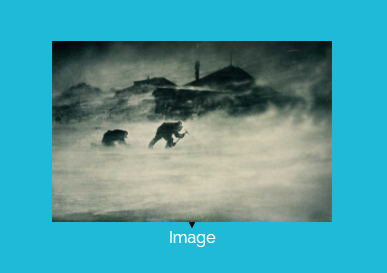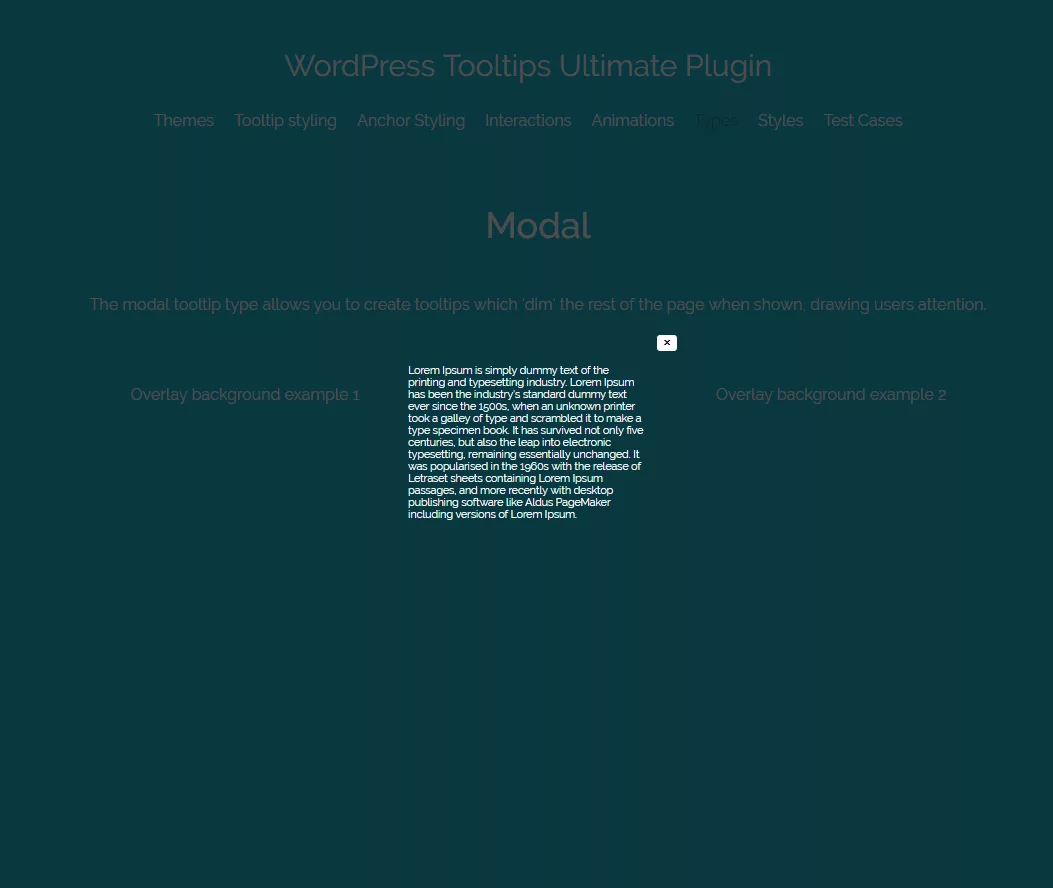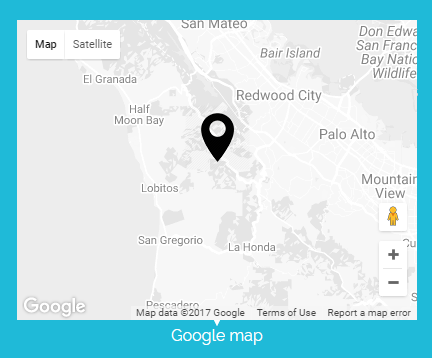 The product is great and the support is second to none. I've been helped so many times, they've always shown great patience with me as well as demonstrated expertise abilities to get the job done. I HIGHLY recommend this product, you can't go wrong!
This is so cool, easy to work with, lots of possibilities, great support, it just gives that little extra to my website.
This plugin is fantastic. Very easy to use, extremely scalable & flexible. I was most impressed by the timely response by the developer. Won't find better/faster support elsewhere.
Great Plugin and Support.
First reason is the quality of this plugin but the most important reason : a nice customer service. They respond quickly with an extraordinary efficiency ! Thanks for your job !
Great plugin and great support! I am extremely satisfied, strongly recommended!
Besides developing excellent plugins, the CODEMINE team has some of the best support people I've ever dealt with. I recently had an issue with one of the plugins based on a custom theme I was building and within a day they updated their plugin to work with my theme's code.
The plugin does as advertised and works great. I had one minor issue but the people at Codemine responded to my message within 15 minutes and the whole thing was resolved very quickly. Very happy customer.
I tried several other options before buying this plugin and it is by far the best option for creating image hotspots. I had a client that was putting on a food and beverage event at a local convention center. My client wanted to showcase all of the vendors and their respective locations on the convention center floor plan. The WordPress Tooltips Ultimate & Image Hotspot plugin was perfect for the job!

Setting up my customizations was really easy and I had many options to choose from when it came to customizing the look of my hotspots/tooltips. The functionality is downright amazing! I love that I can add my own custom pin graphic or select from some Font Awesome icons - pretty brilliant options in my opinion.

Anyway, this plugin has a lot of flexibility, customization options, and is really easy to get up and running quickly. I highly recommend it if you're in need for some tooltips or image hotspots!